Welcome, affiliates!
You can find some promotional graphics here. More are coming and if you need something custom, or need some help, just reach out!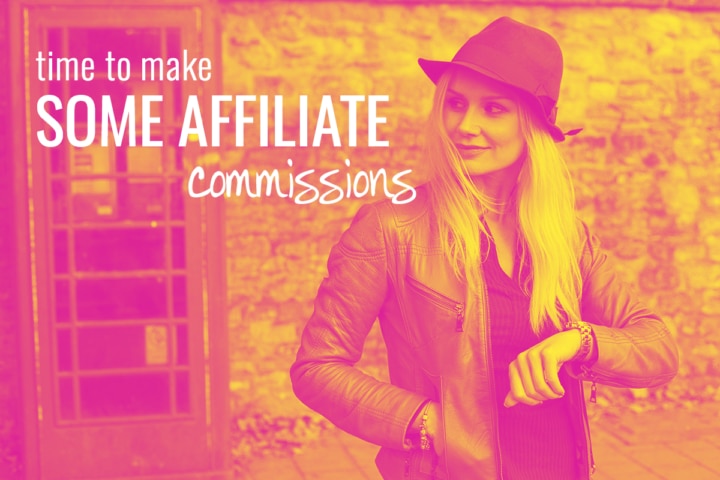 Accessing your affiliate account
You can always access your affiliate dashboard here.
If you forget your password, there's a Forgot password link on that page. If you forget your email too, please contact me.
Step 1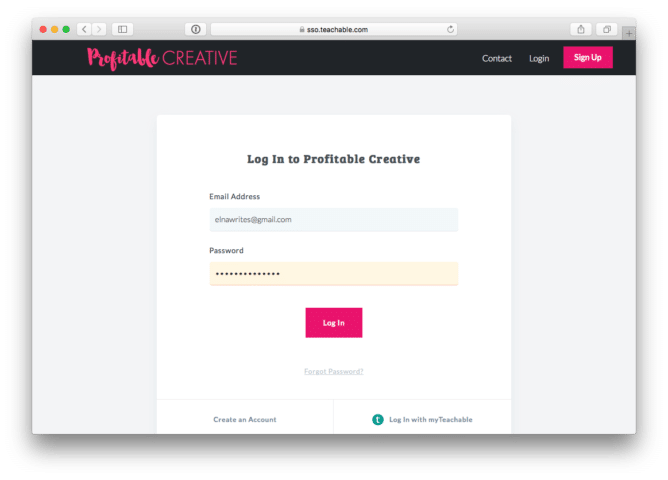 Step 2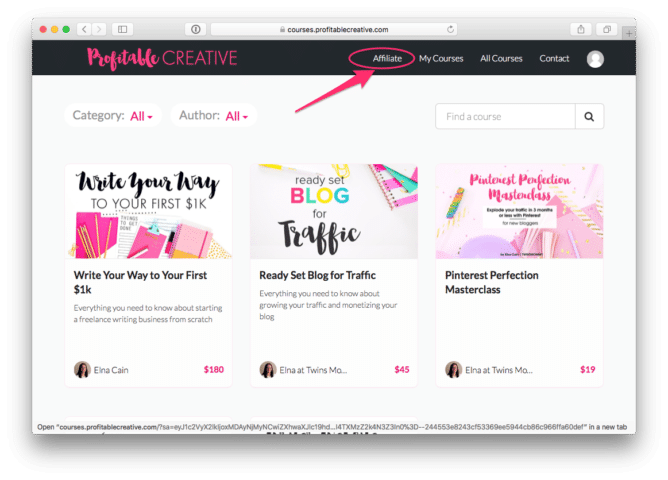 Next steps
Reminder: Make sure to sign in to your affiliate dashboard and set your PayPal email address.

My current courses & sales page URLs
Twins Mommy brand
WriteTo1k / Elna Cain brand (for freelance writers)
How to generate your affiliate links
Find the course you're approved to promote in the section above. Copy the sales page URL to your clipboard.
Sign in to your affiliate dashboard, and scroll down to the Affiliate Links section 
Paste the sales page URL (hopefully still in your clipboard) into the form field and hit the Generate button. Your unique affiliate link is generated. Copy this link somewhere safe (although you can always come back and generate it again).
Note: Even if you've used Teachable as an affiliate before, I'm hosting many of my sales pages on my own domains – and I'm using Teachable's new "external landing page" feature.
Need some help or support
I'm always just an email away!